Bothell Blues Festival August 31st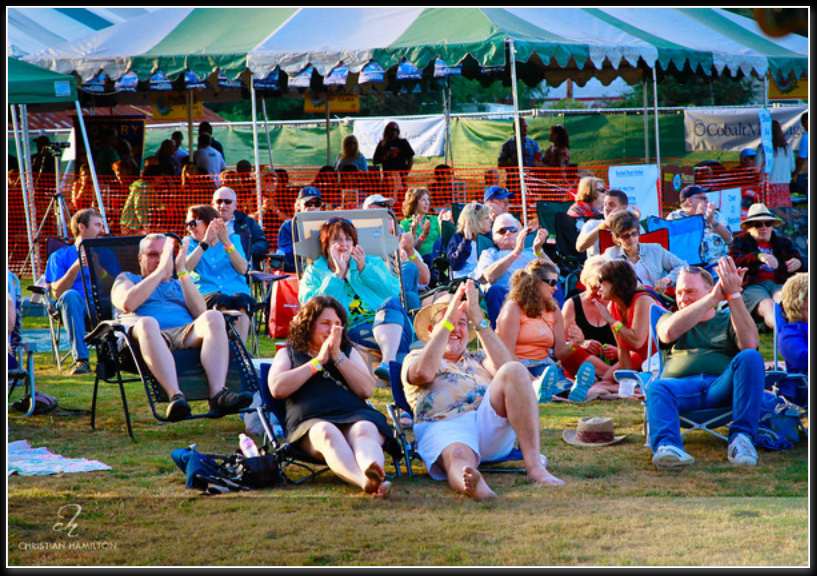 Stay local! Labor Day weekend is crazy no matter where you go. Try heading to Seattle. Good luck finding a parking spot & fighting the crowds. Bumbershoot pulls in thousands of people & clogs the arteries of Seattle for the entire weekend. For those of us in Kirkland, Mill Creek, Kenmore, Kirkland, Woodinville & Lynnwood, here is the better plan: Stay Local, Eat Local, Listen Local, Drink Local & Connect Local! August 31st from 11am to 8pm is the Bothell Blues Festival!
There is something for everyone to enjoy at this great little Local event. Local Blues, Local Beer, & local BBQ: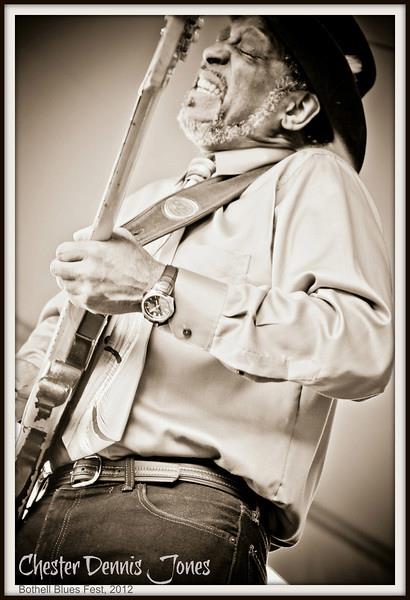 1.       The Bands. Do they have bands! The Wired Band and the Chester Dennis Jones Band are both coming back and WOW did they both kill it last year! People are still talking about Chester in the beer garden, jumping from table to table while playing a guitar solo… AWESOME! And Wired, these guys took the INTERNATIONAL BLUES CHALLENGE on Beale Street in Memphis, Tennessee last year and wow do they put on a show. In addition, we were able get the Stacy Jones Band who is one of the hottest blues bands here in Seattle. We are stoked. Really stoked about this year's line-up!
2.      The Food. We have Carolina Smoke BBQ in the house again this year. Dave is bring  back his shredded beef sandwiches, hot wings, hot links, pulled pork. YUM! They also have invited the Village Bean sandwich shop which has some other alternatives to BBQ in case (for some crazy reason) someone doesn't want BBQ. Expect great sandwiches & other goodies.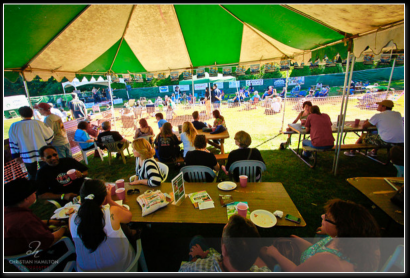 3.      The Beer. This year the Bothell Blues Festival has invited Foggy Noggin Brewery to provide the beer for the event. Foggy Noggin is an award winning local Bothell brewery that makes some killer beer. Do tell.
4.      The Wine. Open Road Winery has agreed provide the wine for the Bothell Blues Festival. Open Road is a local, family owned & operated BOTHELL winery that specializes in high end wines that are completely off the hook.
5.      Location. There is something about having a blues festival at Bothell's Country Village. It just seems to fit the music perfectly. The Country Village's laid back, country style outdoor shopping center is a great back drop for a day of great music & food. Don't forget: You concert bracelets get you great discounts at selected shops so feel free to wander the village and shop in between bands!
Ask anyone who went last year, it is truly a great, little, community event that we know you will really enjoy. August 31st at the Country Village Shops in Bothell. $17 at the door or buy your tickets online on our website www.BothellBluesFestival.com
Thank You to Sean McVeigh with the Bothell Blues Festival for providing the copy & photos for this story, along with permission to make just a few minor changes.