The City of Mill Creek held its Employee Appreciation Luncheon on Wednesday, October 8th 2014.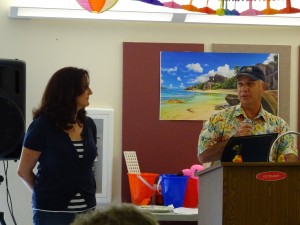 The luncheon included employees, Council members & Board/Commission members.
This luncheon is held annually to thank all of the City employees & volunteers for their service to our City. Specifically, the City recognized Building Permit Coordinator Michele Miller for 20 years of service to the City!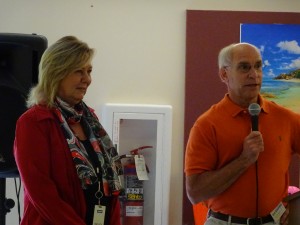 The City recognized Recreation Manager Pam Olson for 15 years of service to the City.
The final award of the luncheon went to Recreation Assistant Brian Davern who was selected as the 2014 Employee of the Year.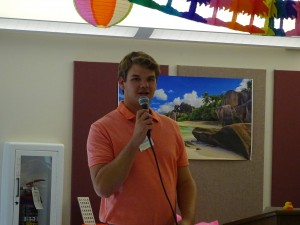 Do Tell Mill Creek would like to thank all the City of Mill Creek Employees & volunteers for their hard work & dedication to making Mill Creek such a great place to live, work & play.
Cheers to Pam Olson, Michele Miller & Brian Davern!