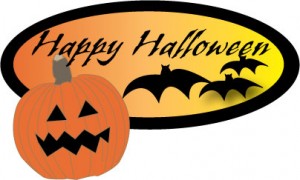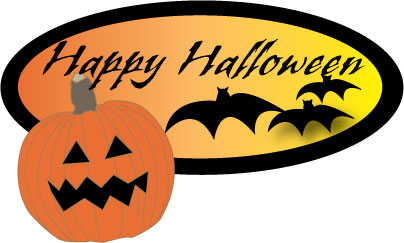 Mill Creek Parks & Recreation along with co-sponsor, Canyon Creek Church will be hosting the Annual Trunk or Treat Halloween Haunt on Friday, Oct 31st from 6:30 – 8PM. This will be held in the City Hall Annex Parking Lot, located at  15720 Main St Mill Creek, Wa 98012.
The event features a parking lot full of cars – whose trunks will be decorated & FILLED with candy. Children go from car to car "trunk or treating". This event provides a safe environment for children & their families who wish to trick or treat, and is great community event for parents to enjoy a little social time while keeping an eye on their trick-or-treaters. Children ages 12 and under are invited to join the FUN.
Remember to bring your own bag for collecting candy.Do tell.
This event is Free, but please bring a non-perishable canned food item for the Mill Creek Food Bank. Thank you!